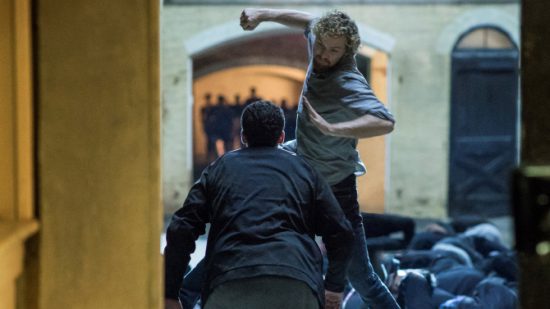 We're big fans of the Marvel series we've seen so far on Netflix. Starting with Daredevil, through Jessica Jones and Luke Cage, each series builds on the previous one and seems to get better and better. And now, with the release of its first full trailer, we're feeling pretty confidant Iron Fist will be added to the list.
Billed as the final piece of The Defenders puzzle, Iron Fist follows the exploits of Danny Rand, recently returned to New York after many years thought dead, and possessing extraordinary material arts prowess. In short, he's back and ready to clean up the streets, with a little help from his friends and his, well, iron fist. Cool.
Check out the latest trailer after the break. Look for Iron Fist to arrive on Netflix on March 17th.