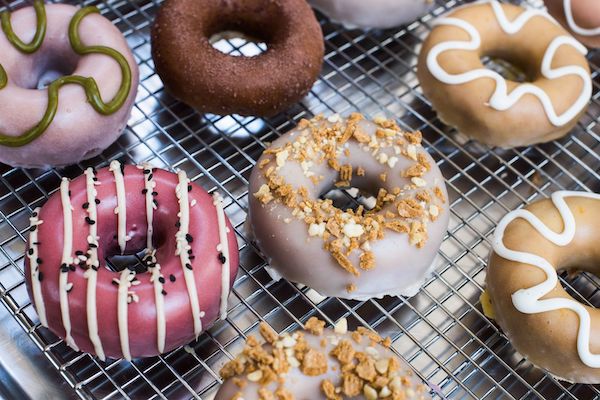 On this episode Chris and Joe move on from Horror and Halloween into a hell of a different kind: development. That's right, this week the boys go deep into the filmmaking process and discuss how the sausage is made. In fact, they even talk about what's inside the sausage before it gets stuffed into those tasty tubes.
Damn, now we want sausage. Or donuts. That metaphor works too. Anyway, this week's episode gets into all the aspects of filmmaking including the development and pre-production process, production and a bit about post and distribution as well.
Believe us, it's way more interesting than it sounds. No, really. And yes, they also discuss a lot, well, you know, more. It's another great episode. Thanks for listening.
WARNING: This episode contains discussions about COVID-19, mental health and quarantine. We understand not everyone is in a place to talk about or hear discussions surrounding these issues. Please do what's best for you. Stay safe everyone.
As always, if you have comments, questions, critiques, offers of sponsorship or whatever, feel free to hit us up in the comments, on Twitter, Instagram or, yes, even Facebook. Or shoot us an email. We don't mind.
Photo: Liz Clayman
Opening and end music by Kevin MacLeod under Creative Commons License
Subscribe: Apple Podcasts | Spotify | Amazon Music | Stitcher | TuneIn | RSS