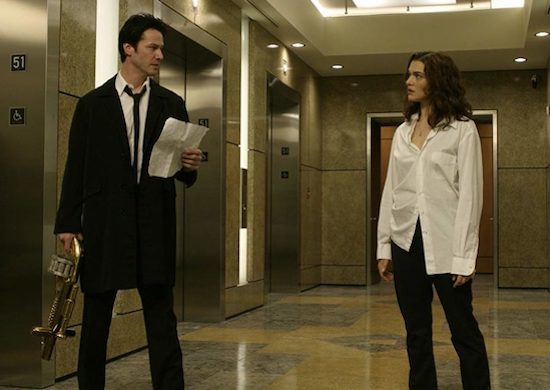 It's time for a brand new episode of The Flickcast. The podcast about stuff nerds love. This week it's Episode 438: Pre MCU Superhero Movies.
This week Chris and Joe deviate a bit from the usual banter and, instead, focus on a specific theme. This week's theme, as you can probably guess from the title of the episode, is Pre MCU Superhero Movies. So, anything before the current MCU lineup, which pretty much began with 2008's Iron Man, is fair game.
What are some of the movies they picked? Well, you're just have to listen to the episode to find out. No spoilers here, at least this time.
In addition to the episode's theme, you can also probably expect the usual "more." They do seem to go on and on a bit, don't they? Tangents are a way of life for these guys.
Still, tangents can can be fun sometimes . . . and even informative. So they're gonna keep going on them. Was there really any doubt?
If you like the show, please consider rating or reviewing it on Apple Podcasts, or your podcast app of choice. Every rating or review helps. And if you're really feeling it, consider supporting the show on Patreon. That would be cool.
Thanks for listening!
As always, if you have comments, questions, critiques, offers of sponsorship or whatever, feel free to hit us up in the comments, on Twitter, Instagram or, yes, even Facebook. Or shoot us an email. We don't mind.
Subscribe: Apple Podcasts | Spotify | Amazon Music | Stitcher | TuneIn | RSS