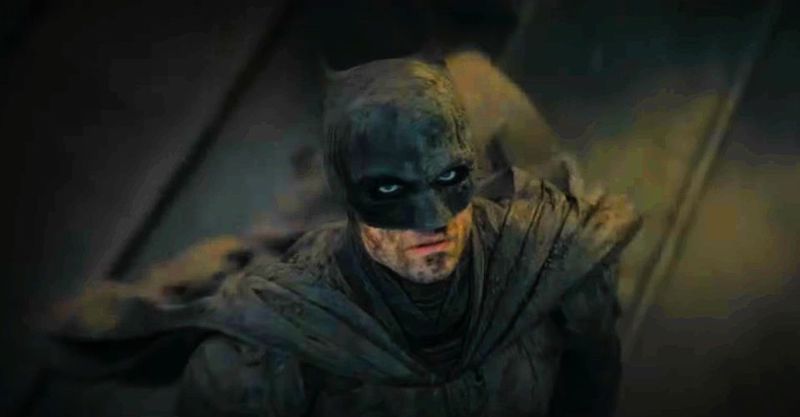 It's time for a brand new episode of The Flickcast. The podcast about stuff nerds love. This week it's Episode 457: Beyond Thunder FanDome.
After a bit of a detour last week the boys are back on their usual bullshit. For this episode Chris and Joe get right back into it with discussions about new and recurring topics.
Some of these include the recent DC Fandome event with new trailers and teasers from The Batman, Flash, Black Adam and more. They also discuss recent developments and in Superman comics, Captain Kirk in space, the latest episode of the Apple TV+ series Foundation, the newest episode of Y: The Last Man on Hulu and the season finale of the Marvel/Disney+ series What If. . . ?.
In addition to the above, you can also expect the usual "more" and a few tangents. They just can't get through one episode without them. And yes, this episode is long AF. Sorry about that.
For the sake of time, no picks this week. But don't worry, they'll be back again next week. Until then, just go back to the 400+ previous episodes and find something to watch, read, listen to or otherwise enjoy.
If you like the show, please consider rating or reviewing it on Apple Podcasts, or your podcast app of choice. Every rating or review helps. And if you're really feeling it, consider supporting the show on Patreon. That would be cool.
Thanks for listening!
As always, if you have comments, questions, critiques, offers of sponsorship or whatever, feel free to hit us up in the comments, on Twitter, Instagram or, yes, even Facebook. Or shoot us an email. We don't mind.
Opening music by GoodB Music under Creative Commons License
End music by Kevin MacLeod under Creative Commons License
Image: DC / Warner Bros.
Subscribe: Apple Podcasts | Spotify | Amazon Music | Stitcher | TuneIn | RSS