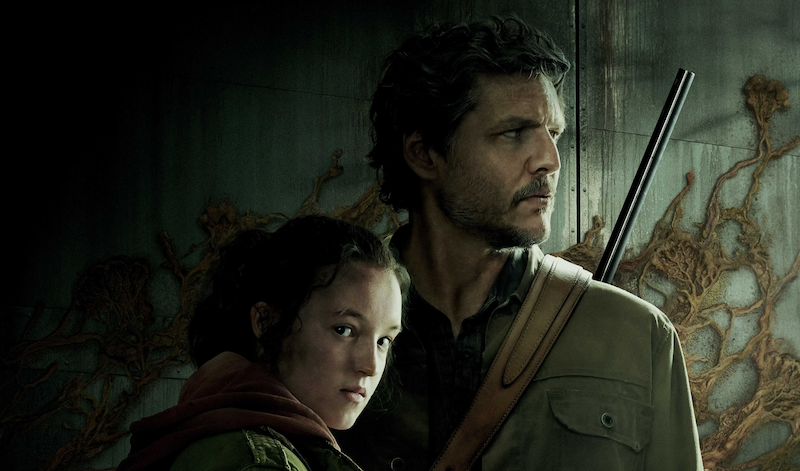 Once again it's time for a brand new episode of The Flickcast. The podcast about stuff nerds love. This week it's Episode 512: Looking Forward to 2023.
This week we're doing it a bit different again. Instead of the usual, the boys are focusing on the stuff nerds love they're looking forward to in 2023. Some of these include Indian Jones and the Dial of Destiny, Guardians of the Galaxy Part 3, Dune Part 2, Mando Season 3, The Last of Us, Yellowjackets Season 2, John Wick 4, Ant Man and the Wasp: Quantumania, Loki Season 2 and, of course, Cocaine Bear. Who can forge that, right?
There's a lot more and they talk about it . . . a lot. As you might expect. This episode is also a long one, so please enjoy responsibly.
Picks this week include Chris' pick of the skateboarding zine Chimpanzine, and Joe's pick of Jason Aaron's Avengers run for Marvel comics, which concludes with his Avengers Assemble story arc.
If you like the show, please give it a rating or review on Apple Podcasts, or your app of choice. Every rating and review helps. And if you're really feeling it, consider becoming a Patron and supporting the show on Patreon. That would be super cool.
Thanks for listening!
As always, if you have comments, questions, critiques, offers of sponsorship or whatever, feel free to hit us up in the comments, Twitter, Instagram or, yes, even Facebook. Plus, our newest Discord Channel is now live. Click the link for an invite and be sure to check it out.
Opening music by GoodB Music under Creative Commons License
End music by Kevin MacLeod under Creative Commons License
Image: HBO/Warner Media
Subscribe: Apple Podcasts | Spotify | Amazon Music | Stitcher | TuneIn | RSS