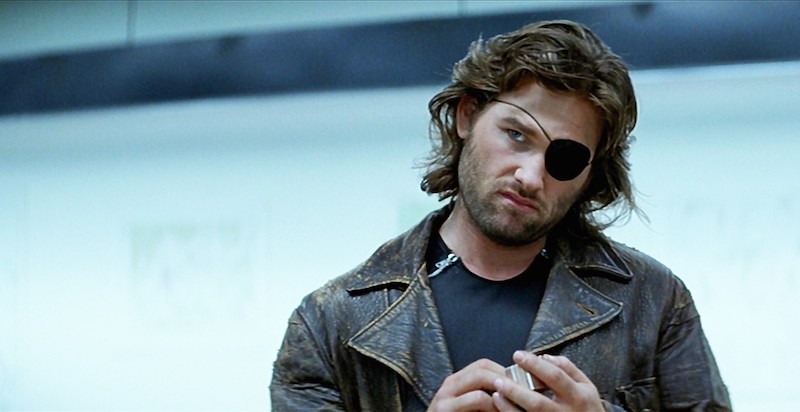 It's time for the further adventures of The Flickcast. The podcast about stuff nerds love. This week it's Episode 529: Tomorrow Never Knows.
On the show this week Chris and Joe get into all kinds of good trouble and discuss several new topics. Some of these include the new Apple TV+ show Silo, the new trailer for Mission Impossible: Dead Reckoning, the TV series From and the usual more. They also get back to the films of their formative years with a discussion of the works of John Carpenter, and the classic Escape From New York in particular. It's a heck of a show.
Picks this week include Chris' pick of the Chess YouTube channel Coffee Chess and Joe's pick of the 1966 Beatles album Revolver.
If you like the show, please give it a rating or review on Apple Podcasts, or your app of choice. Every rating and review helps. And if you're really feeling it, consider becoming a Patron and supporting the show on Patreon. That would be super cool.
Thanks for listening!
As always, if you have comments, questions, critiques, offers of sponsorship or whatever, feel free to hit us up in the comments, Twitter, Instagram or, yes, even Facebook. Plus, our newest Discord Channel is now live. Click the link for an invite and be sure to check it out.
Opening music by GoodB Music under Creative Commons License
End music by Kevin MacLeod under Creative Commons License
Image: Avco Embassy / Studio Canal / Fox
Subscribe: Apple Podcasts | Spotify | Amazon Music | Stitcher | TuneIn | RSS