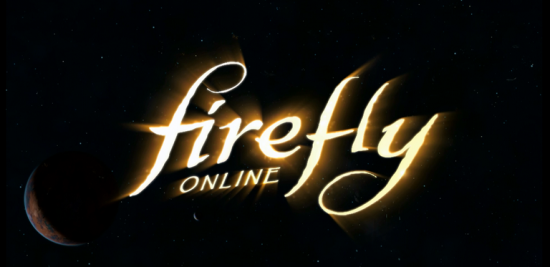 In the shiniest news this side of Persephone, Fox Digital Entertainment and QMx Interactive Inc. have announced the development of the officially licensed video game, Firefly Online. The multi-user, social online role-playing game is expected to be released in the summer of 2014.
"At QMx, we know firsthand how great and powerful a franchise Firefly is and how mighty the Browncoats are," said Andy Gore, CEO of QMXi and Quantum Mechanix Inc. "It has always been our mission to bring the Verse to life for our customers in every way possible. The idea of creating an interactive experience where fans can have their own Firefly adventures — well, that's just too shiny for words."
Firefly Online puts players in the role of a ship captain where they must, as Captain Mal says, "Find a crew. Find a job. Keep flying." Players will have the ability to customize their ship, create a crew, trade with and compete against other players, engage in space and planet-side adventures and explore the Verse. The only question left for players is, can any power in Verse stop you?
"We are thrilled to be partnering with QMx on Firefly Online," said Matt McMahon, VP of Mobile for Fox Digital Entertainment.  "QMx has a long and successful history with Firefly and we couldn't think of a better partner to make a truly innovative game that will stand up in the Verse and to its passionate fans."
"Firefly Online, while having a lot of familiar game elements, will be like no game you've ever experienced," added John O'Neill, President of Spark Plug Games.
Firefly Online is being developed by QMXi, a developer of mobile games and apps, and Spark Plug Games, an independent video game studio. The game will initially be available for iOS, Android, and other smartphones and tablets. For more information or to preregister for the game, visit www.KeepFlying.com and check out the game trailer right here.