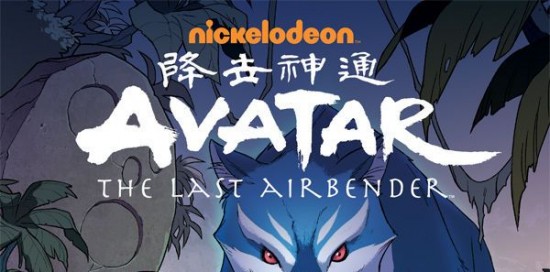 In an amazing show of fan strength, Avatar: The Last Airbender— The Search Part 2 is currently atop the New York Times bestseller list for the second consecutive week. The Dark Horse graphic novel is written by Airbender series creators Michael Dante DiMartino and Bryan Konietzko along with Gene Luen Yang and is part of the official follow up to the beloved TV show.
Beating out previous number one, Saga Vol. 2 by Brian K. Vaughn, as well as Robert Kirkman's The Walking Dead, Vol 18, The Search Part 2 first nabbed the top spot the week of July 25th.
The story continues Fire Lord Zuko's journey to find his long-lost mother, who disappeared when he was still a boy. After the shocking cliffhanger in The Search Part 1, Zuko, accompanied by Aang, Team Avatar, and his diabolical sister, Azula, has entered a mysterious forest. The woods may hold the answers he seeks but they could also keep the group trapped inside forever.
This installment is the latest Avatar graphic novel from Dark Horse and helps bridge the gap between the end of the Airbender series and the beginning of The Legend of Korra. The final chapter, The Search Part 3, is due to be released on October 30, 2013.
Avatar: The Last Airbender—The Search Part 2 is available in bookstores everywhere.