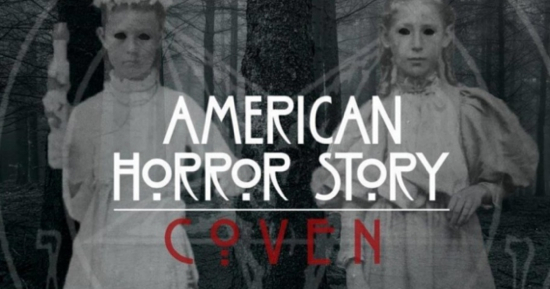 American Horror Story is one of those shows that was a surprise to us. When we first heard about it, we weren't really all that interested. It just seemed, well, a bit too cheesy. Then, we watched.
That's pretty much all it took to get hooked on Ryan Murphy's horror/drama on FX. And with each season, the show just gets better and better.
So far on the series we've seen ghosts and other evil spirits, an insane asylum complete with serial killers, nazis and the devil, aliens and a whole lot more. So what's next?
Well, if this preview (and the title of the next series) is any indication, what's next is witches. But even though that's pretty much assured, we can bet that witches won't be the entire story.
We can look forward to a whole bunch of twists and things that go bump in the night. American Horror Story: Coven premieres on FX in October. Check out the preview after the break.