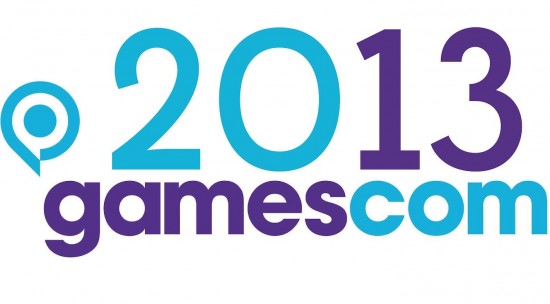 Another shot was fired in the next gen console arms race at Gamescom in Cologne, Germany with Sony's announcement of the PlayStation 4's release date. Sony lauded the PlayStation 4's release date of November 15th in a number of countries including the US. What was most noticeable though was that Microsoft said nothing during their Gamescom presentation about the release date for the XBox One. Much like E3 where Microsoft making announcements about the XBox One hours before Sony fired off retaliatory comments, Microsoft was scheduled prior to Sony's conference. This time though, Microsoft chose silence as the safer route.
Instantly, the flame war arouse online with Sony fanboys taking shots at Microsoft and Microsoft fanboys rising to the XBox One's defense. On some level, it may come across as cowardly for Microsoft to be silent. Instead of coming out looking for a fight by letting the release date of the XBox One out and trying to stand tall, they held back. Strategically though, it was a move they almost had to make. Shy of saying to the world "And it's out tomorrow", Microsoft was at risk of Sony letting the PlayStation 4 release date be a week earlier than whatever Microsoft announced.
This next gen console war has already shown that Sony is aggressively taking the fight to Microsoft with the PlayStation 4. So instead of the story being PlayStation vs. XBox, PlayStation gets the attention and then in a week when Microsoft decides to let out their own release date the stories for the mainstream audience will be solely Microsoft focused and finally allowing Microsoft the opportunity to even release earlier than the PlayStation 4.
In the end, not a lot of this is going to affect me personally. I have an XBox One preorder already set why my fellow Whiskey & Waffle roommate has the PlayStation 4 headed his way. And the Wii U is… there. If anything, these heavy hits from Sony will make Microsoft up their game if they hope to compete in the next generation console war. Sony knew they needed to step up their game as so much of the company depends on their gaming division while Microsoft hasn't been has dependant. No matter what, it is going to be a very interesting generation.