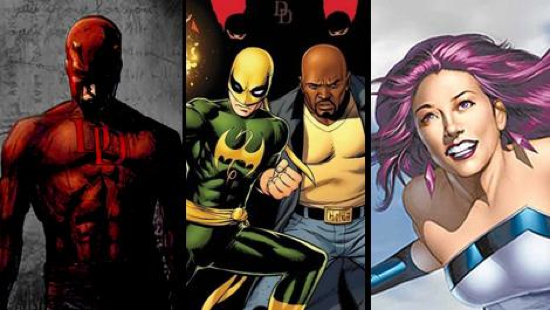 Chris and Joe are back once again this week with a brand new episode of The Flickcast. That's right, five in a row! That's got to be some kind of record, right?
Well, even if it isn't, you can be sure this week's episode is again full of amazing and, for this week only, happy announcements and discussions. In fact, with all the talk of Marvel, Disney, Star Wars, DC and so much more, this show really is the happiest show on earth!
That is, until next week. Or, until someone decides to do something crazy like make a TV series featuring the character Hourman.
Oh, wait. . . But still, it's a great show this week. Check it out, won't you?
This week's picks include Chris' pick of the novel Chimera by David Wellington and Joe's pick of the new comic by Neil Gaiman called The Sandman: Overture.
As always, if you have comments, questions, critiques, offers of sponsorship or whatever, feel free to hit us up in the comments, on Twitter, at Facebook, Google+ or via email.
Subscribe: Apple Podcasts | Spotify | Amazon Music | TuneIn | RSS