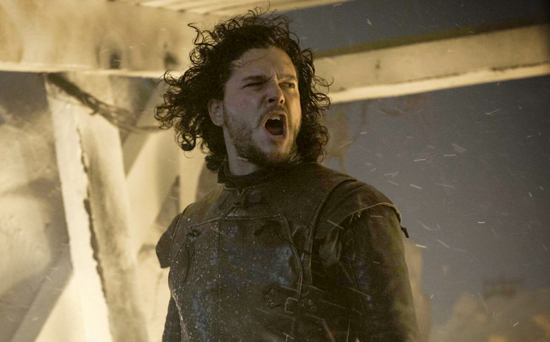 It's Wednesday and that means we've got a brand new episode of The Flickcast for your listening pleasure. We worked hard on it (and got in done on time) so, please, enjoy.
On this week's show Chris and Joe jump right in and talk all things Marvel including new Ant-Man director Peyton Reed, Dr. Strange casting rumors and more. They also discuss Edge of Tomorrow, and what's going to happen to Tyrion Lannister on Game of Thrones. Plus, the ever-present more.
The guys also made picks this week. Chris' pick is the latest Liam Neeson action/thriller Non-Stop and Joe's pick is another podcast called Welcome to Night Vale . Listen to it, it's pretty good.
As always, if you have comments, questions, critiques, offers of sponsorship, or whatever, feel free to hit us up in the comments, on Twitter, at Facebook, Google+ or via email.
Subscribe: Apple Podcasts | Spotify | Amazon Music | Stitcher | TuneIn | RSS