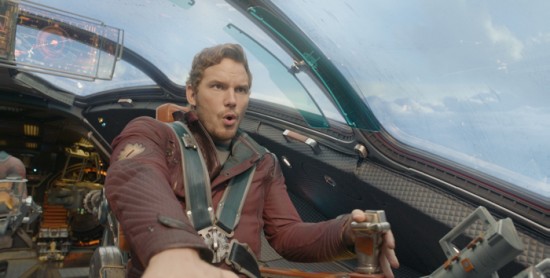 That's right another week has passed and we've got another brand new episode of The Flickcast for you. And before you ask, this makes an unbroken streak of seven episodes in a row for the new year. High five! Or, really, high seven!
On this week's show, Chris and Joe talk about a whole bunch of stuff including the 40th anniversary of Saturday Night Live, the Oscars, Lawrence Kasdan, Chris Pratt as Indiana Jones, Comic-Con badges, line hassles, Hall H nightmares and a whole lot more. Yep. Lots more.
Picks this week include Chris' pick of the new novel Half the World by Joe Abercrombie and Joe's pick of the new Odd Couple series starring Matthew Perry and Thomas Lennon.
As always, if you have comments, questions, critiques, offers of sponsorship, or whatever, feel free to hit us up in the comments, on Twitter, at Facebook, Google+ or via email.
Subscribe: Apple Podcasts | Spotify | Amazon Music | TuneIn | RSS