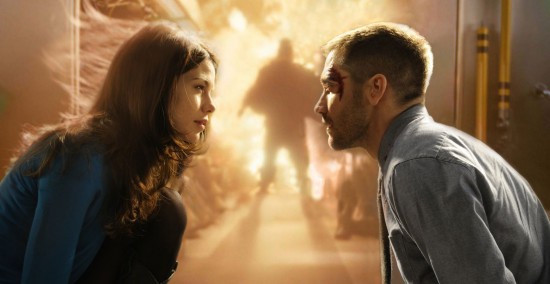 Another week and another new episode of The Flickcast. Sorry for the generic title but we're busy in Austin, TX (well at least Chris is) and didn't have time to come up with anything clever this week. Next week for sure, though. Promise.
On this week's episode, Chris and Joe discuss and debate a whole bunch of stuff that we could tell you about, but won't. Sometimes, like now, it's best just to let yourself be surprised. And it's not even your birthday. You're welcome.
Picks this week include Chris' pick of the Starz series Black Sails and Joe's pick of the movie Source Code.
As always, if you have comments, questions, critiques, offers of sponsorship, or whatever, feel free to hit us up in the comments, on Twitter, at Facebook, Google+ or via email.
Subscribe: Apple Podcasts | Spotify | Amazon Music | Stitcher | TuneIn | RSS