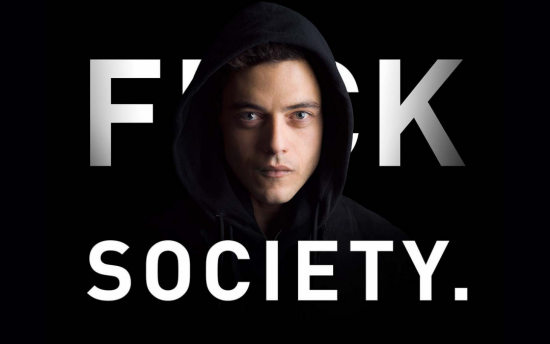 Hey, it's a new episode of The Flickcast! We know it's late (again) and we apologize (again) and we're sorry we missed last week (again). We were going to blame Chris and his move to Austin again, but this one is all Joe's fault. So get off Chris' back, okay?
Anyway, on this week's show Chris and Joe discuss all the major developments at last week's Comic-Con in San Diego. Some of these include the Star Wars: The Force Awakens behind-the-scenes video, the popularity of Harrison Ford, the new Batman vs. Superman trailer, Ash vs. Evil Dead, Suicide Squad, Heroes Reborn, bootleg and "leaked" footage, doing it for the lulz and a lot more.
Picks this week include Chris' pick of the awesome USA show Mr. Robot and Joe's pick of the awesome comics store Olympic Comics.
As always, if you have comments, questions, critiques, offers of sponsorship, or whatever, feel free to hit us up in the comments, on Twitter, at Facebook, Google+ or via email.
Subscribe: Apple Podcasts | Spotify | Amazon Music | Stitcher | TuneIn | RSS