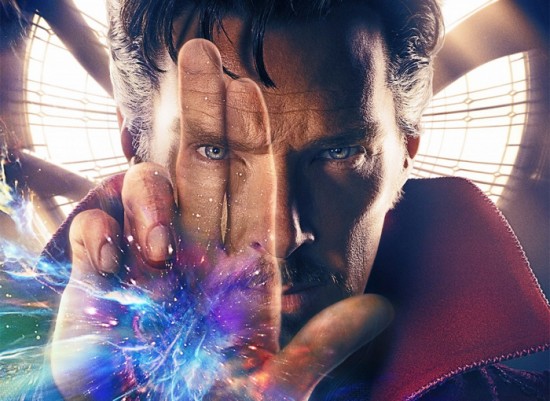 That's right, it's time for an all-new episode of The Flickcast! And pretty much on time too. At least it's still Friday. Enjoy!
On this week's show Chris and Joe get right to it and talk about all sorts of stuff including the new trailer for Rogue One, the latest Suicide Squad trailer, the first trailer for Doctor Strange, the Preacher teaser and how The Walking Dead has finally broken Chris. Plus the usual more, more, more.
Picks this week include Chris' pick of the comic The Fix, by Nick Spencer and Steve Lieber, and Joe's pick of the TV series Limitless.
As always, if you have comments, questions, critiques, offers of sponsorship, or whatever, feel free to hit us up in the comments, on Twitter, at Facebook, Google+ or via email.
Subscribe: Apple Podcasts | Spotify | Amazon Music | Stitcher | TuneIn | RSS