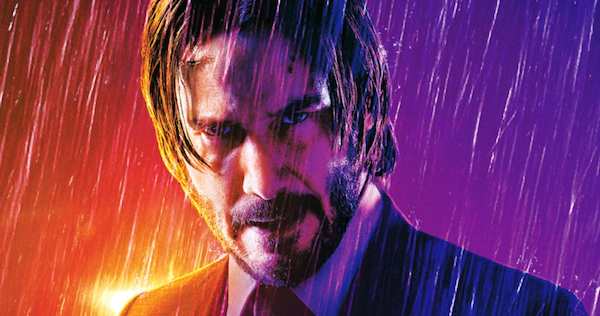 They said it would never happen, but it did. That's right skeptics, we're back! Back with a brand new episode of The Flickcast. It truly is the best of times . . . or something.
On this brand new episode (did we mention it's brand new?) Chris and Joe discuss a bunch of new stuff including the state of entertainment, going to the movies (or not), what they've been watching, reading and doing during the "break," how to keep busy and stay focused during the current world situation and a lot more.
WARNING: This episode contains discussions about COVID-19, mental health and quarantine. We understand not everyone is in a place to talk about or hear discussions surrounding these issues. Please do what's best for you. Stay safe everyone.
As always, if you have comments, questions, critiques, offers of sponsorship or whatever, feel free to hit us up in the comments, on Twitter, Instagram or, yes, even Facebook. Or shoot us an email. We don't mind.
We're back baby!
Opening and end music by Kevin MacLeod under Creative Commons License
Subscribe: Apple Podcasts | Spotify | Amazon Music | Stitcher | TuneIn | RSS