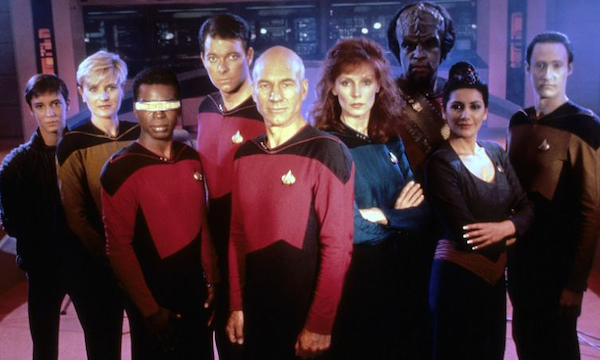 It's a brand new episode of The Flickcast. And this time, we're not alone.
That's right, this week Chris and Joe welcome special guest Jason Inman. He's an author, host, comic book writer, podcaster and Army veteran. Plus, he's a great guy.
The three discuss Jason's life growing up in Kansas, his time in the military and the development of his love for comics and writing. They also discuss other things including DC versus Marvel, Star Trek, first video game consoles and Jason's dislike for Klingons.
They also talk about social media, fandom, the treatment of women in comics and entertainment and dealing with things during this weird time. They also get into life, family, the search for toys, talking to your kids about starting a YouTube channel and the first time he saw his comic for sale in a store.
WARNING: This episode contains discussions about COVID-19, mental health and quarantine. We understand not everyone is in a place to talk about or hear discussions surrounding these issues. Please do what's best for you. Stay safe everyone.
As always, if you have comments, questions, critiques, offers of sponsorship or whatever, feel free to hit us up in the comments, on Twitter, Instagram or, yes, even Facebook. Or shoot us an email. We don't mind.
We're back baby!
Photo Credit: CBS/Paramount
Opening and end music by Kevin MacLeod under Creative Commons License
Subscribe: Apple Podcasts | Spotify | Amazon Music | Stitcher | TuneIn | RSS