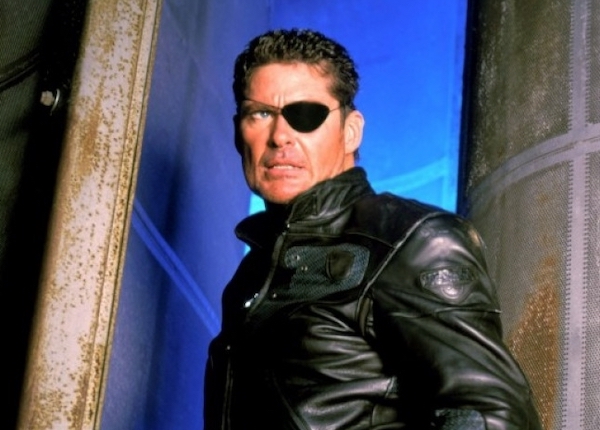 It's a brand new episode of The Flickcast. Still going strong eight episodes in. Nice!
On this episode Chris and Joe get deep into all-things Marvel as they discuss WandaVision and how it fits into the greater MCU and what it means for other Marvel franchises like Doctor Strange and X-Men. They also talk about the Marvel multiverse and potential special appearances by various actors in upcoming movies and TV shows and how the Marvel schedule has been pushed around again.
They also talk Tom Cruise in space, 90s Justice League Crossovers, multiple Batmans and Flashes, new content and casting announcements like Tatiana Maslany as She-Hulk, the newly announced Nick Fury series for Disney+, how Marvel may approach the action for the show given the "maturity" of Samual L. Jackson and who would win in a fight between Vin Diesel and Tom Cruise.
Plus, Chris gushes for more than a few minutes about how great Netflix's Enola Holmes is. It is great. You should watch it. They also touch on other topics like video game consoles, Blade Runner: 2049, the horrible live-action D&D movie and, of course, the usual more.
WARNING: This episode contains discussions about COVID-19, mental health and quarantine. We understand not everyone is in a place to talk about or hear discussions surrounding these issues. Please do what's best for you. Stay safe everyone.
As always, if you have comments, questions, critiques, offers of sponsorship or whatever, feel free to hit us up in the comments, on Twitter, Instagram or, yes, even Facebook. Or shoot us an email. We don't mind.
We're back baby!
Image via Warner Bros.
Opening and end music by Kevin MacLeod under Creative Commons License
Subscribe: Apple Podcasts | Spotify | Amazon Music | Stitcher | TuneIn | RSS