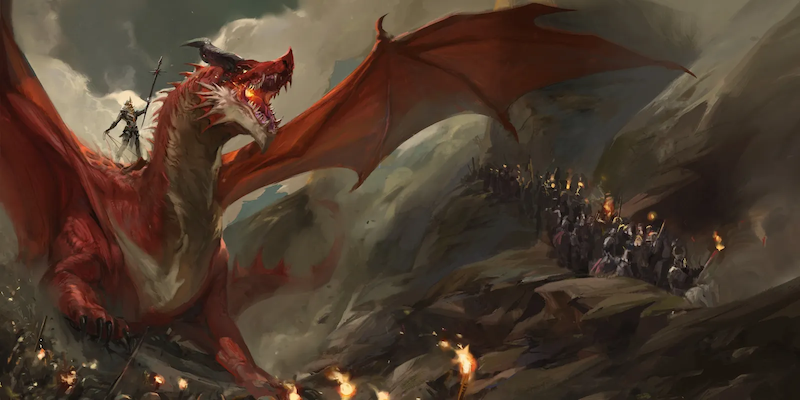 Once again it's time for a brand new episode of The Flickcast. The podcast about stuff nerds love. This week it's Episode 506: Stuff Nerds Love.
This week we're doing something a bit different. Instead of the usual thing, this week the boys are highlighting some of the stuff they personally love and have been enjoying lately. It's sorta a show devoted entirely to picks. It's fun, trust us.
Some of the things Chris and Joe talk about this week include 3D printing, Doctor Who, Pennyworth, making Mead, baking sourdough bread, being parents and the challenges that entails, Dungeons & Dragons, a cookbook called The Food Lab by J. Kenji Lopez-Alt, recent X-Men & Avengers comics (and more) by writer Jonathan Hickman, cannabis and a whole bunch of other things. And yes, the boys get a bit personal this week, too. So, be prepared for that.
If you like the show, please give it a rating or review on Apple Podcasts, or your app of choice. Every rating and review helps. And if you're really feeling it, consider becoming a Patron and supporting the show on Patreon. That would be super cool.
Thanks for listening!
As always, if you have comments, questions, critiques, offers of sponsorship or whatever, feel free to hit us up in the comments, Twitter, Instagram or, yes, even Facebook. Plus, our newest Discord Channel is now live. Click the link for an invite and be sure to check it out.
Opening music by GoodB Music under Creative Commons License
End music by Kevin MacLeod under Creative Commons License
Image: Wizards of the Coast / Hasbro
Subscribe: Apple Podcasts | Spotify | Amazon Music | Stitcher | TuneIn | RSS