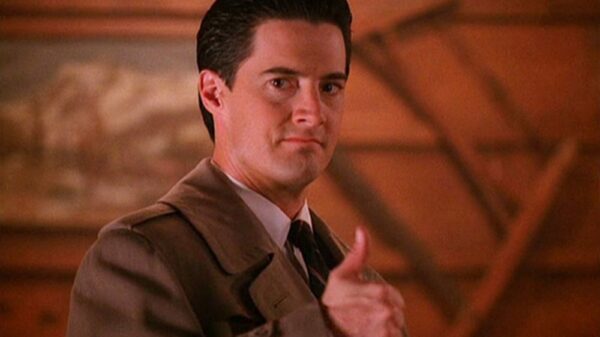 In this episode from 2020 Chris and Joe move on from development hell into the virtual Hell-on-Earth often created by visionary director David Lynch. The boys go deep into the work and career of the filmmaker and discuss his style, technique and what makes his work resonate with audiences.
Lynch's films and television achievements include Eraserhead, Dune, Blue Velvet, Mulholland Drive and the groundbreaking television series Twin Peaks. All of these, and the rest of his work, are characterized by stunning visuals, complex characters, outrageous situations and often stark brutality. He's been praised as a genius visionary by fans and critics alike and he's won numerous awards.
His work has been discussed and studied for years with the director himself offering rare information as to what his work means and why he's presented it the way he has. So what does it all mean, really? Chris and Joe think they're up to the challenge of explaining it all so, in this first of the Deep Dives, they wade in on the films, television and career of David Lynch.
Thanks for listening.
As always, if you have comments, questions, critiques, offers of sponsorship or whatever, feel free to hit us up in the comments, on Twitter, Instagram or, yes, even Facebook. Or shoot us an email. We don't mind.
Photo: Bloody Disgusting/Brad Miska
Subscribe: Apple Podcasts | Spotify | Amazon Music | Stitcher | TuneIn | RSS