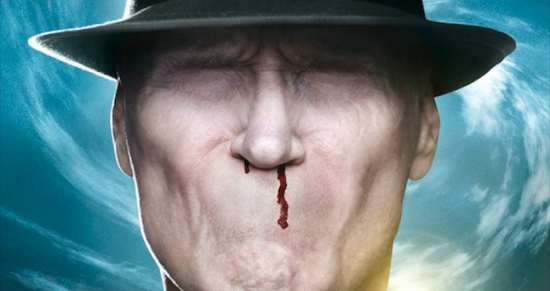 We're sad to see it go because Fringe is one of our favorite shows. Still, if you have to go, this looks like a great way to do it.
Also, kudos to Fox for letting the gang at Fringe write their way to the conclusion instead of the alternative. So much better way to deal with the ending of a show than some other times we could mention.
Anyway, Fringe is coming to an end and we've got this trailer for you which shows that things will most definitely be going out with a bang. Just as it should be.
Check out the trailer after the break. Look for the 2-hour Fringe series finale this Friday on Fox. Walter, I think we'll miss you most of all.
[youtube http://www.youtube.com/watch?v=x4jptm7Yedo?rel=0&w=560&h=315]