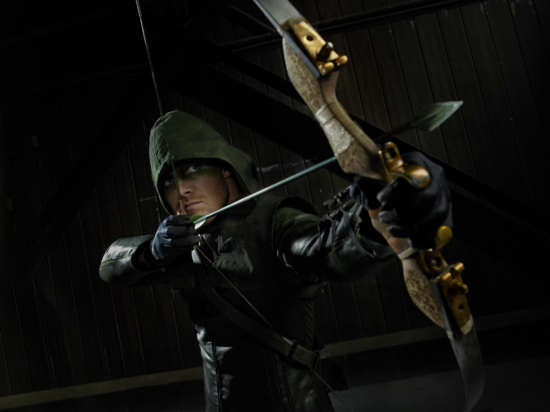 It's a brand new episode of The Flickcast this week and Chris and Joe are ready for action. Speaking of action, this week's topics include all sort of action from some of the boy's favorite new TV shows.
Of course, that means the Joss Whedon/Marvel series Agents of S.H.I.E.L.D., The Blacklist, Sleepy Hollow, Arrow, the return of The Walking Dead and a whole lot more. They go a little deeper into these shows and what makes them good, and what they could improve. Plus, the aforementioned "more." That's right, a lot more.
Picks this week include Joe's pick of the new book, A Matter of Time by Rich Handley, which is all about the Back to the Future franchise, and Chris' pick of some awesome paper products from the folks at Doane Paper and also a great pen from Uni-Ball called the Jetstream. Yes, he still likes to write things by hand, with a pen, in a notebook. So?
As always, if you have comments, questions, critiques, offers of sponsorship or whatever, feel free to hit us up in the comments, on Twitter, at Facebook, Google+ or via email.
Subscribe: Apple Podcasts | Spotify | Amazon Music | TuneIn | RSS