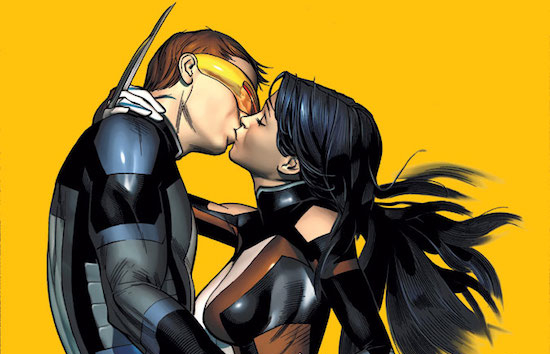 There's no doubt that one of the most popular characters in the Marvel Universe is Wolverine. This is true for many reasons, but a lot of it has to do with just how badass he is.
But suppose there were two Wolverines? Who would win in a fight between these two titans if they did fight? Well, you just might get a chance to see in the upcoming 20th issue of X-Men, straight from Marvel comics.
Here's all you need to know:
Marvel is pleased to present your first look at the action-packed All-New X-Men #20, from the blockbuster creative team of Brian Michael Bendis, Brandon Peterson & Mahmud Asrar! There's a new student at the New Xavier School – and she's not too happy her new "campus" is housed inside a former Weapon X facility!
X-23 wants answers – and she's not going to ask nicely. But before she gets then, she and the All-New X-Men must face down a heavily armed squad of mutant-hunting Purifiers! And Laura may just find comfort in the arms of one of her new teammates – young Cyclops of the All-New X-Men!
We've got preview of X-Men #20 right after the break. Look for the comic to hit shelves, and digital, on December 15th.