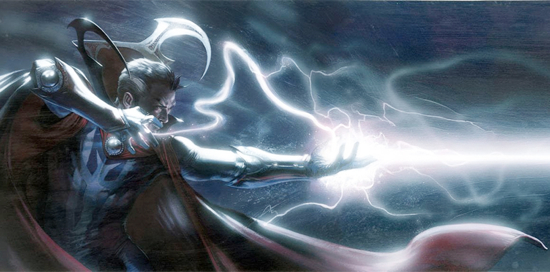 Time is , as usual, short so we'll make this quick. Here's another new episode of The Flickcast.
In this the third episode of 2014, Chris and Joe are back in business and on a roll. As always, they've spared no expense and pulled no punches discussing the topics of this week's show.
Some of these topics include the Oscar nominations, casting news from the movies Ant Man and Dr. Strange and more in the continuing discussion of the evolution of Agents of S.H.I.E.L.D.. Of course, there's whole lot of that more you've come to expect from a quality program like this, but we can't give it all away, now can we? You'll just have to listen.
This week's picks include Chris' pick of the TV show Helix and Joe's pick of the comic Miracle Man from Marvel.
As always, if you have comments, questions, critiques, offers of sponsorship, or whatever, feel free to hit us up in the comments, on Twitter, at Facebook, Google+ or via email.
Subscribe: Apple Podcasts | Spotify | Amazon Music | Stitcher | TuneIn | RSS