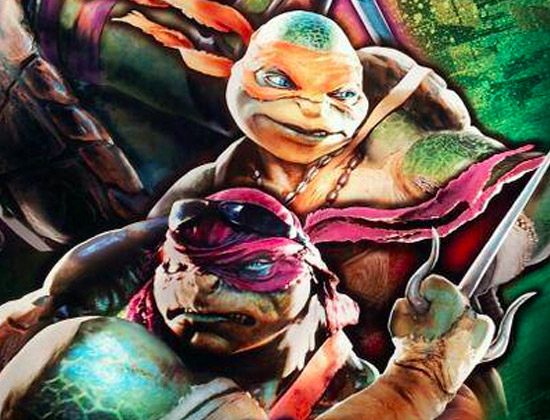 It's that time again, folks. That's right, a brand new episode of The Flickcast is here and once again it's yours for the taking. Still for free.
Of course, Chris and Joe are back and ready to rock and roll with a whole slew of new and recurring topics. Some of these topics include the new photos released from Teenage Mutant Ninja Turtles, Michael Bay's filmmaking prowess, some X-Men: Days of Future Past magazine covers, the amazingness of Hugh Jackman, the Syfy series Helix, Thor 3 and Captain America 3, the imminent return of The Walking Dead and the fact that everything sucks, at least if you believe people on the Interwebs.
There's also the ever-present more. And, 20% more sincerity this week. So yeah, there's that.
This week's picks include Chris' pick of the HBO series True Detective and Joe's pick of the XBMC software for the Rasberry Pi. Nerd, amiright?
As always, if you have comments, questions, critiques, offers of sponsorship, or whatever, feel free to hit us up in the comments, on Twitter, at Facebook, Google+ or via email.
Subscribe: Apple Podcasts | Spotify | Amazon Music | Stitcher | TuneIn | RSS