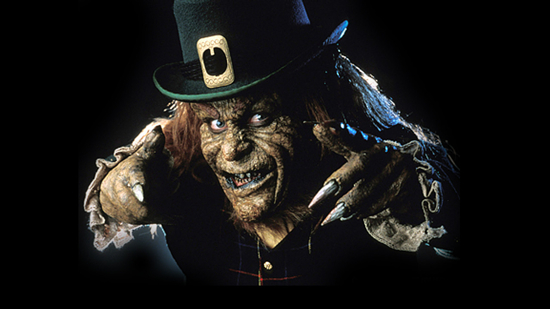 Okay, now we're back on track. That's right, two brand new episodes of The Flickcast in a row. No, no need to thank us. We just like to do nice things for you.
This week Chris and Joe take on some new topics and some old ones. Some of these include Hugh Jackman, the X-Men, the new Fantastic Four movie, St. Patrick's Day myths and if beer is a good substitute for, well, pretty much anything. They also discuss a bunch of other stuff, but no need to go into it now. Just listen. You'll enjoy it.
This week's picks include Chris' pick of the Hop Rod Rye IPA from the fine folks at Bear Republic Brewing Co. and Joe's pick of the new TV series Crisis on NBC.
As always, if you have comments, questions, critiques, offers of sponsorship, or whatever, feel free to hit us up in the comments, on Twitter, at Facebook, Google+ or via email.
Subscribe: Apple Podcasts | Spotify | Amazon Music | TuneIn | RSS