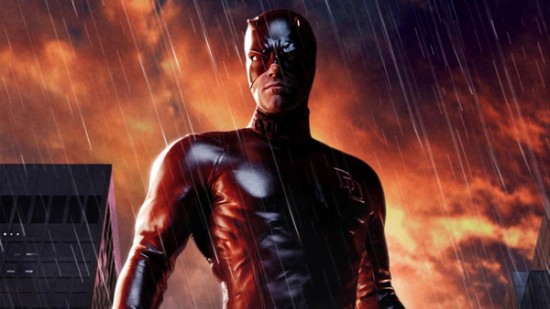 And, we're back. We took a week off last week for various reasons, but now we've got a brand new episode of The Flickcast for you. As usual, there's no need to thank us.
On this week's show Chris and Joe take on some new topics and revisit old ones. Some of these topics include X-Men: Days of Future Past, Batman v. Superman: Dawn of Justice, the true Star Wars day, Starlog magazine, Gareth Edwards and the new Star Wars, Godzilla, shakeups in the Marvel world including Edgar Wright leaving Ant Man and Drew Goddard leaving the Daredevil TV series,  the merits of time travel, the history of the Rancor and a whole lot more.
It's a pretty good episode, all things considered. Plus, all the more is pretty amazing.
The guys also made picks this week. Chris' pick is the novel The Hydra Protocol by David Wellington and Joe's pick is the new Samsung Galaxy Tab 4.
As always, if you have comments, questions, critiques, offers of sponsorship, or whatever, feel free to hit us up in the comments, on Twitter, at Facebook, Google+ or via email.
Subscribe: Apple Podcasts | Spotify | Amazon Music | Stitcher | TuneIn | RSS