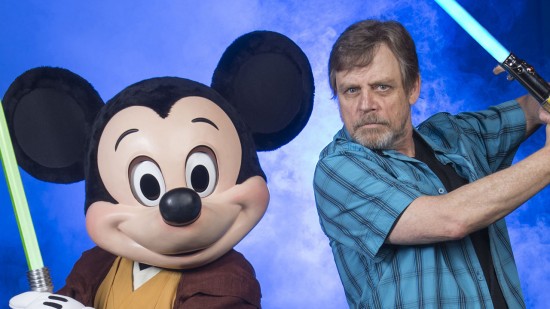 After taking a week off, we're back with an all-new episode of The Flickcast. We'll try not to take any more time off, but no promises. Hey, we have lives too.
Anyway, on this week's show, Chris and Joe discuss and debate The Expendables 3, the upcoming HBO series Westworld, the look of the new stormtroopers (and  more) from Star Wars: Episode VII, TV series like The Last Ship, The Strain and Outlander and yes, even the relative merits of Jedi facial hair. Of course, that's not all they talk about. There's also the usual "more."
Picks this week include Chris' pick of the FX series The Bridge and Joe's pick of Portland hot spot Pip's Original Donuts.
As always, if you have comments, questions, critiques, offers of sponsorship, or whatever, feel free to hit us up in the comments, on Twitter, at Facebook, Google+ or via email.
Subscribe: Apple Podcasts | Spotify | Amazon Music | Stitcher | TuneIn | RSS