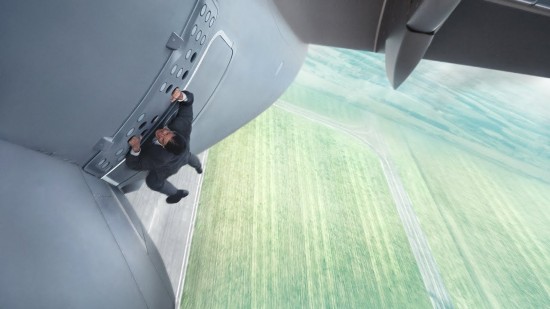 Hey gang, it's a new episode of The Flickcast! And it's not even late. We're trying to get back on track. The key word there is trying. So here we go.
On this week's episode, Chris and Joe are back to being angry again. Well, just a little. Topics this week include the new Netflix series Sense8, Mission Impossible: Rogue Nation, the new X-Files series, the awesomeness of actor John Noble, the Big Trouble In Little China reboot with The Rock and a whole lot more.
Picks this week include Chris' pick of the western Dances With Wolves and Joe's pick of the USA series Mr. Robot. No, the other one.
As always, if you have comments, questions, critiques, offers of sponsorship, or whatever, feel free to hit us up in the comments, on Twitter, at Facebook, Google+ or via email.
Subscribe: Apple Podcasts | Spotify | Amazon Music | Stitcher | TuneIn | RSS