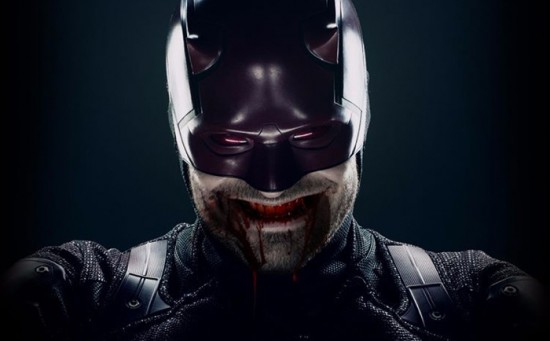 We're not even going to try to pretend this time. The truth is, we get the episodes out as soon as we can. We hope you enjoy them. And on that note, it's time for a brand new episode of The Flickcast.
On this week's show Chris and Joe talk about the latest trailer for Daredevil Season 2 and the show itself, Indiana Jones 5, Spider-Man finally joining the MCU, the new trailer for Captain America: Civil War, Screening Room and a whole lot more.
It's a packed show this week so the boys decided to skip the picks. Don't worry, they'll be back next week.
As always, if you have comments, questions, critiques, offers of sponsorship, or whatever, feel free to hit us up in the comments, on Twitter, at Facebook, Google+ or via email.
Subscribe: Apple Podcasts | Spotify | Amazon Music | Stitcher | TuneIn | RSS