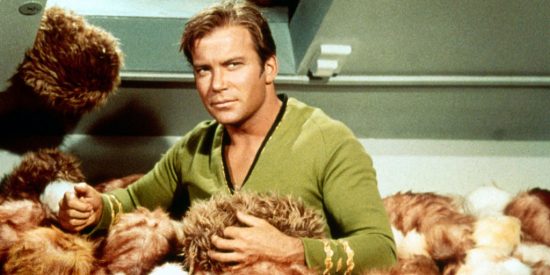 That's right, it's apparently time for an all-new episode of The Flickcast. Apologies for being late, but at least you have something to entertain you on a Monday.
On this week's show Chris and Joe talk about all sorts of stuff including podcasting coming to Google Play (here's a link to The Flickcast, btw), the future of public transport, the upcoming new Star Trek series, James Cameron's latest plans for Avatar sequels, the Defenders series on Netflix, Mr. Robot, Hollywood's latest horrible thing and assholes who talk or text in movie theaters. Plus, there's the usual more, more, more.
Picks this week include Chris' pick of Quentin Tarantino's The Hateful Eight and Joe's pick of the band The Dan Reed Network.
As always, if you have comments, questions, critiques, offers of sponsorship, or whatever, feel free to hit us up in the comments, on Twitter, at Facebook, Google+ or via email.
Subscribe: Apple Podcasts | Spotify | Amazon Music | Stitcher | TuneIn | RSS