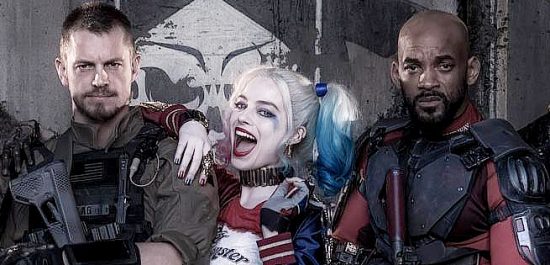 That's right, it's time for a brand new episode of The Flickcast.
Still making 'em as fast as we can. Thanks again for your patience.
On this week's episode Chris and Joe discuss Suicide Squad, the latest episode of Mr. Robot, movies, TV and probably complain a bit. Plus, the usual more.
No beer for Chris this week (he's on meds) but Joe's "beer" pick is the Root Sellers Hard Root Beer. Picks this week include Chris' pick of the movie Hell or High Water and Joe's pick of the new Amazon pilot Jean-Claude Van Johnson.
As always, if you have comments, questions, critiques, offers of sponsorship, or whatever, feel free to hit us up in the comments, on Twitter, at Facebook, Google+ or shoot us an email.
Subscribe: Apple Podcasts | Spotify | Amazon Music | Stitcher | TuneIn | RSS