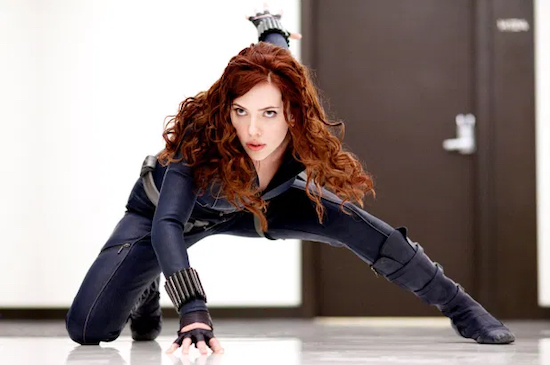 It's time for a brand new episode of The Flickcast. The pop culture podcast about stuff nerds love. This week we've got Episode 446: Crossing the Streams.
On this episode Chris and Joe, as they usually do, get right into it with further discussion about Dune and the recent trailer, Chris' love for the Gom Jabbar podcast from Lore Party, the new Ghostbusters: Afterlife trailer, the David Ayer letter, Scarlett Johansson suing Disney and quite a few other things.
In addition to the above, you can also expect the usual "more" and several tangents. Good or bad, this episode features 17.4% more tangents than usual, so we had to cut it down a bit. Still, it's one big mother of an episode. Not that size is important.
If you like the show, please consider rating or reviewing it on Apple Podcasts, or your podcast app of choice. Every rating or review helps. And if you're really feeling it, consider supporting the show on Patreon. That would be cool.
Thanks for listening!
As always, if you have comments, questions, critiques, offers of sponsorship or whatever, feel free to hit us up in the comments, on Twitter, Instagram or, yes, even Facebook. Or shoot us an email. We don't mind.
Opening and end music by Kevin MacLeod under Creative Commons License
Image: Marvel/Disney
Subscribe: Apple Podcasts | Spotify | Amazon Music | Stitcher | TuneIn | RSS