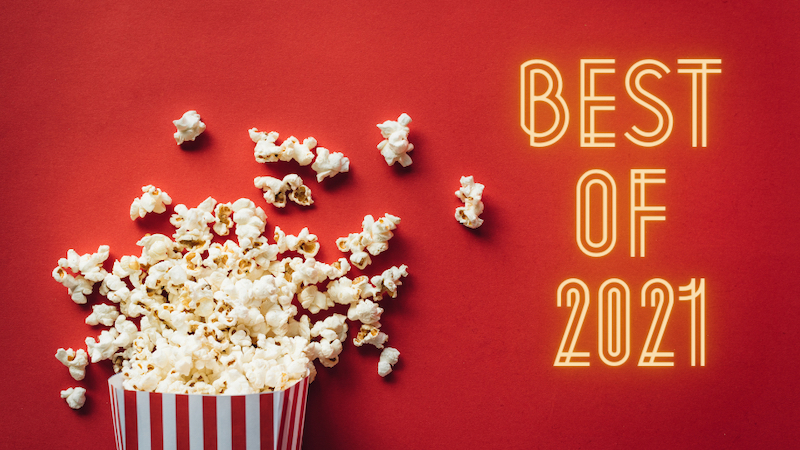 Once again it's time for a brand new episode of The Flickcast. The podcast about stuff nerds love.
This week we're doing it a bit differently and bringing you some of our favorites and the 'best' of 2021. Helping Chris and Joe accomplish this herculean task is special guest Rick Marshall of Digital Trends.
We don't want to spoil the fun so no hints on what's being showcased in the episode. Suffice it to say there's a diverse lineup of entertainment you may or may not be familiar with. It's also a big episode. But that just means it's chock full of great stuff. But yeah, you may need to get comfortable for this one.
If you like the show, please consider rating or reviewing it on Apple Podcasts, or your podcast app of choice. Every rating or review helps. And if you're really feeling it, consider becoming a patron and supporting the show on Patreon. That would be super cool.
Thanks for listening!
As always, if you have comments, questions, critiques, offers of sponsorship or whatever, feel free to hit us up in the comments, on Twitter, Instagram or, yes, even Facebook. Or shoot us an email. We don't mind.
Opening music by GoodB Music under Creative Commons License
End music by Kevin MacLeod under Creative Commons License
Subscribe: Apple Podcasts | Spotify | Amazon Music | Stitcher | TuneIn | RSS