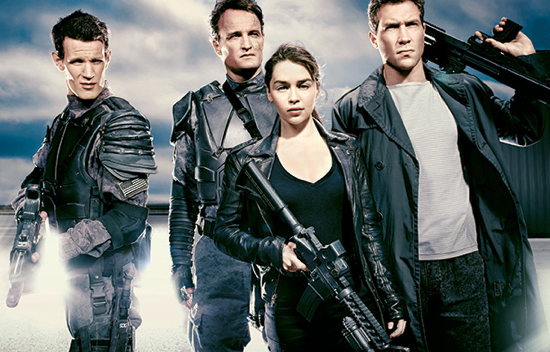 It's an all-new episode of The Flickcast for your listening pleasure. Seven new ones in a row. It really, really must be some kind of record.
On this week's episode Chris and Joe discuss a bunch of new and recurring topics. What are these new and recurring topics you may ask? Well, we could tell you, but where's the fun in that? You can probably guess what one of them is, at least, if you look really closely at the above photo.
Don't worry if you don't know what's happening in advance. It's ok. Rest assured, this episode is a good one.
Picks this week include Chris' pick of director David Ayer's End of Watch and Joe's pick of renowned comic book writer Dan Slott. We've even got a special guest pick for you too.
As always, if you have comments, questions, critiques, offers of sponsorship, or whatever, feel free to hit us up in the comments, on Twitter, at Facebook, Google+ or via email.
Subscribe: Apple Podcasts | Spotify | Amazon Music | Stitcher | TuneIn | RSS