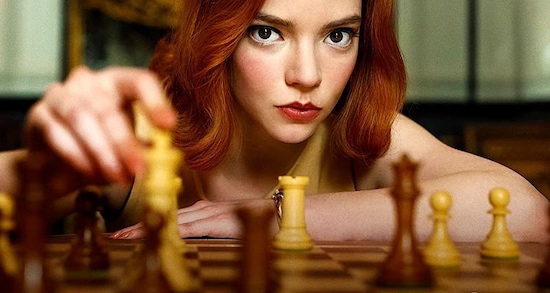 Hello and welcome to a brand new episode of The Flickcast. A pop culture podcast about stuff nerds love. On this week's show Joe is, unfortunately, away so Chris is joined (once again) by Rick Marshall of Digital Trends to talk about all sorts of amazing things.
Some of these amazing things include the recent HBOMax/Warner Bros announcement, some favorites from all the latest Marvel, Disney and Star Wars news and what they're looking forward to in 2021. And yes, they also discuss how 2020 wasn't all bad.
How do they explain "2020 wasn't all bad"? Well, by highlighting some of the many great movies, tv shows and more that came out during this very difficult year. Hey it's something, right? It wasn't all bad, just mostly bad.
It's a big show with lots going on. Thanks for listening and Happy Holidays!
WARNING: This episode may contain discussions about COVID-19, mental health and quarantine. We understand not everyone is in a place to talk about or hear discussions surrounding these issues. Please do what's best for you. Stay safe everyone.
As always, if you have comments, questions, critiques, offers of sponsorship or whatever, feel free to hit us up in the comments, on Twitter, Instagram or, yes, even Facebook. Or shoot us an email. We don't mind.
Photo: Harlan Jacobson for WBGO News
Opening and end music by Kevin MacLeod under Creative Commons License
Subscribe: Apple Podcasts | Spotify | Amazon Music | Stitcher | TuneIn | RSS